Helipad & Helideck Equipment
Helidex's advanced fire suppression ensures swift, efficient response during emergencies. Using fluorine-free AFFF foam, our systems combine safety and effectiveness, guaranteeing optimal protection on all helidecks.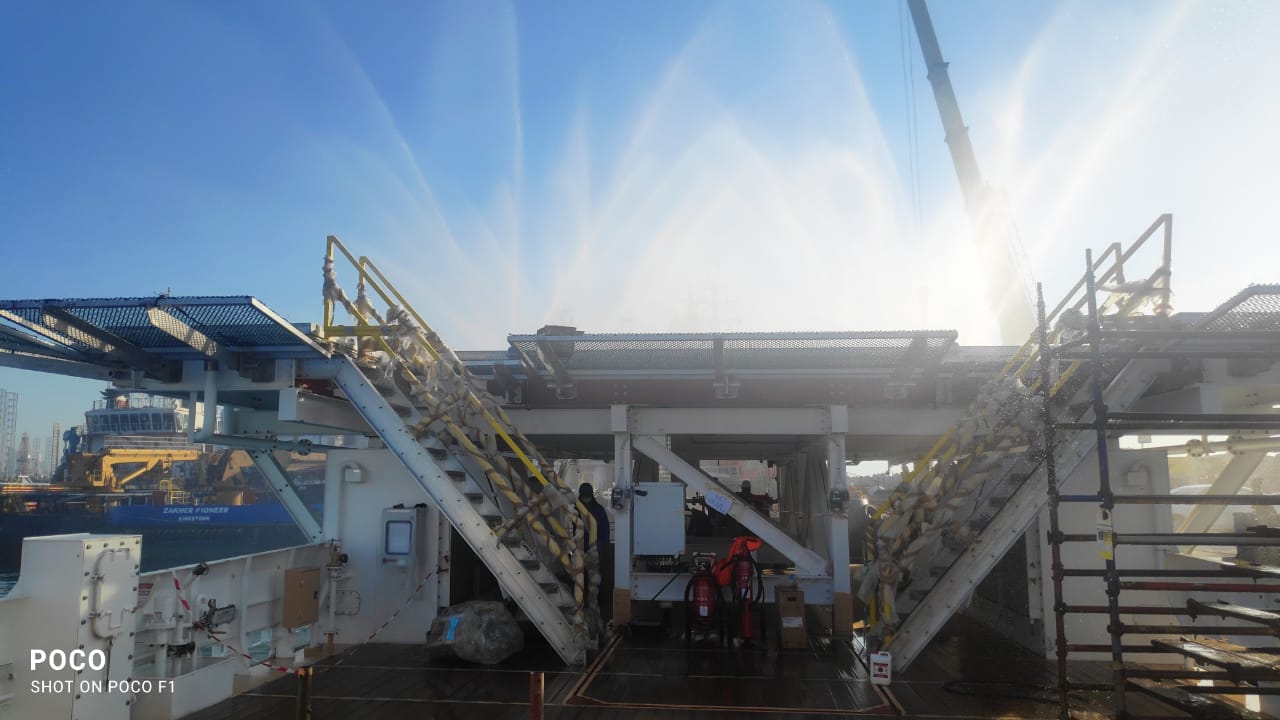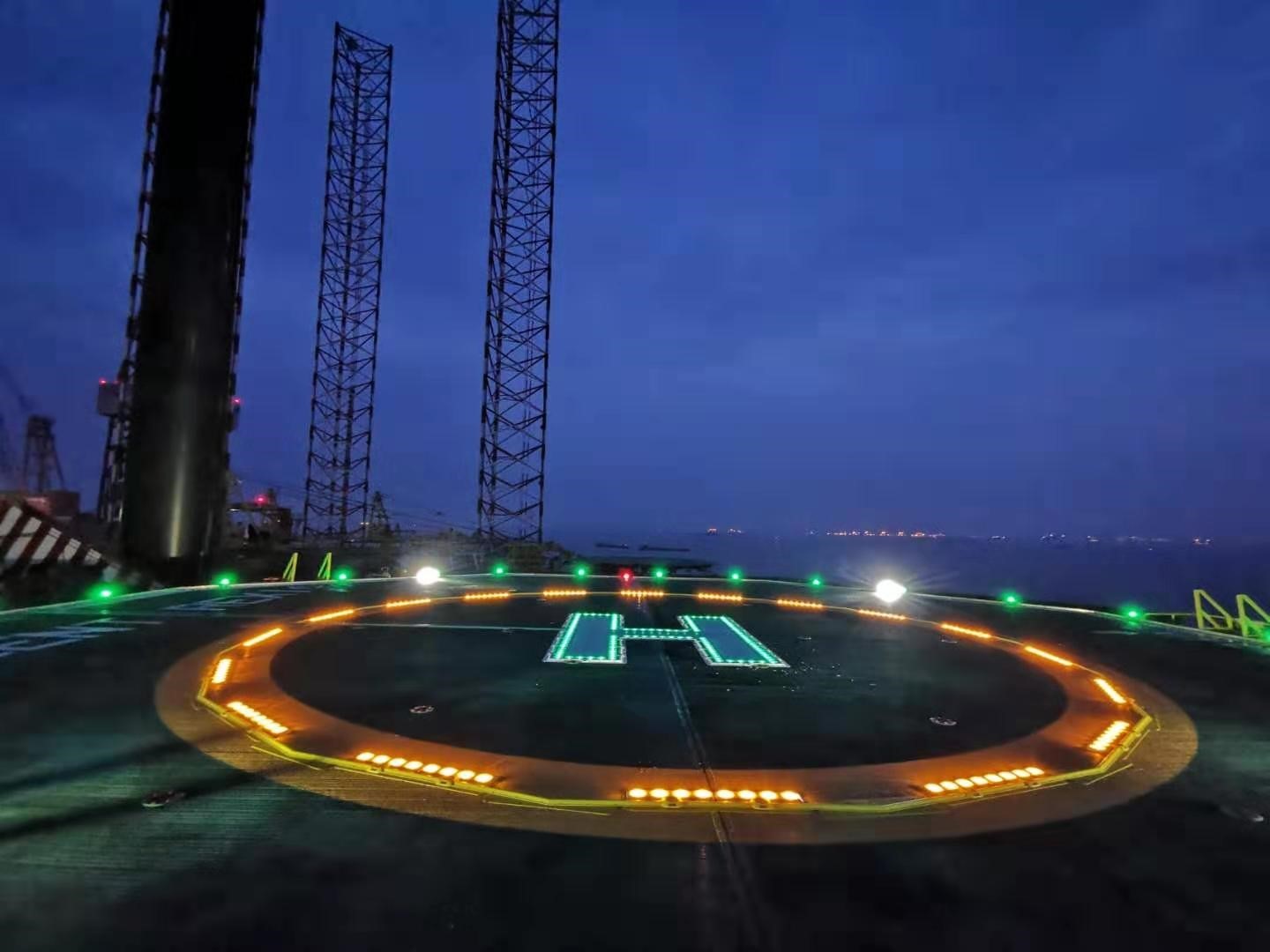 Illuminate helipads with Helidex's state-of-the-art lighting. From perimeter lights to status indicators, our solutions prioritize visibility, safety, and pilot guidance, suiting diverse operational needs.
Helicopter Refueling System
Refuel with confidence using Helidex's precise refueling systems. Tailored for helipads and helidecks, our equipment ensures quick, safe, and efficient fuel transfers, minimizing downtime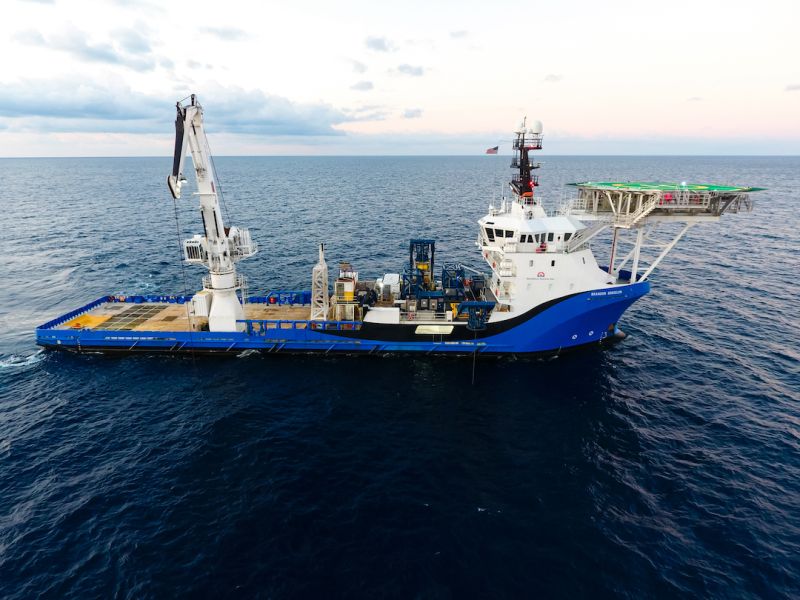 Helideck Monitoring System
Monitor conditions effectively with Helidex's HMS. Primarily for marine settings, our system provides real-time data, enhancing operational safety and informed landing decisions.
Ensure safe landings with Helidex's friction testing. Our rigorous assessments validate helipad and helideck surfaces, ensuring they meet stringent safety standards for optimal grip.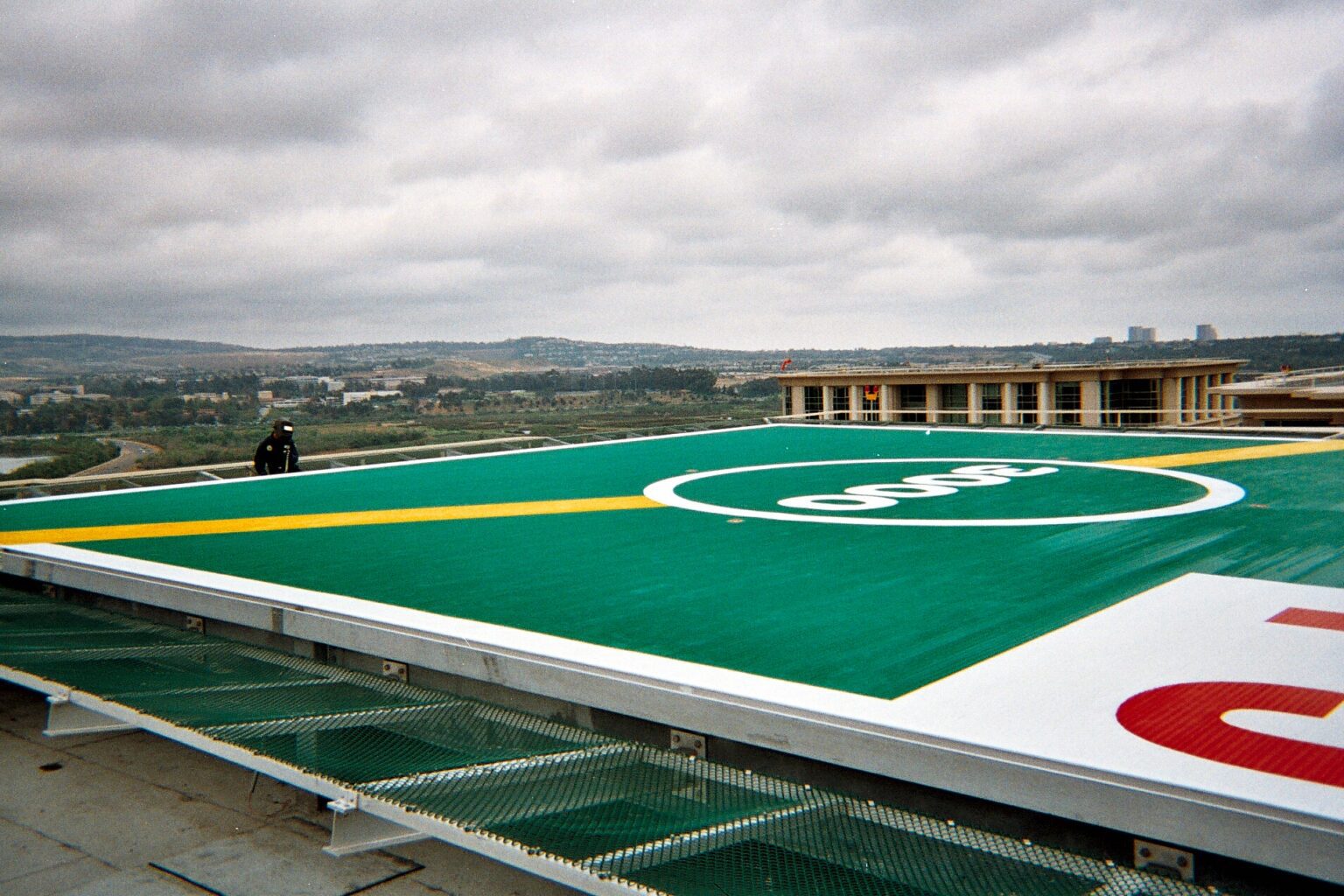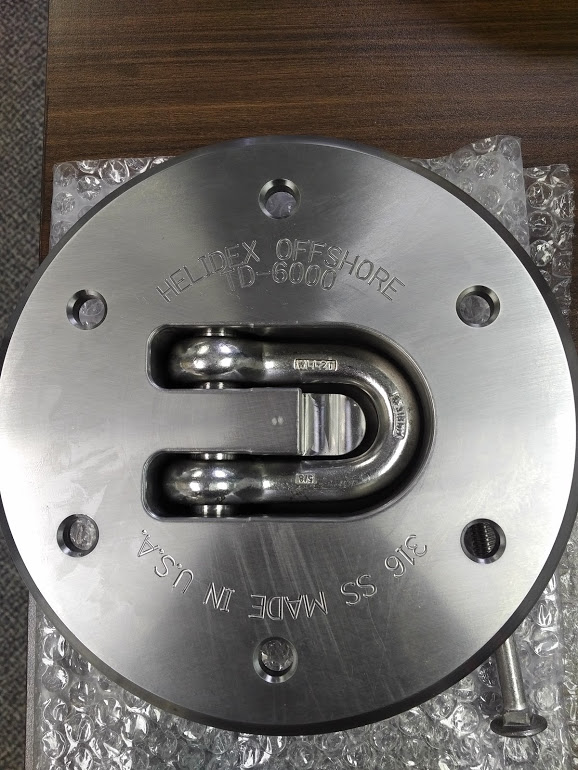 Secure helicopters in place with Helidex's robust 6061 aluminum tie-downs. Powder-coated in safety red, they offer unrivaled strength and reliability, ensuring aircraft stability.