Experience the Future with Helidex's Aluminum Vertiports
In a world of rapid technological advancements, the realm of aviation is undergoing a revolutionary shift. EVTOL and VTOL operations herald the dawn of a new era, and with them comes the need for state-of-the-art infrastructure. Enter Helidex's cutting-edge Aluminum Vertiports – the next-gen landing platforms engineered for tomorrow's skies.
Decades of Expertise: Our legacy in designing industry-leading helidecks and helipads is our foundation. This wealth of experience propels us to the forefront of vertiport technology, ensuring a blend of innovation and proven reliability.

Lightweight and Robust: Leveraging the strength and versatility of aluminum, our vertiports promise unmatched durability and weight efficiency, making them ideal for both ground-based and rooftop installations.

Eco-Conscious Design: As we pave the way for the future, we're committed to sustainability. Our aluminum vertiports are designed with eco-friendliness in mind, promoting efficient energy use and minimizing environmental impact.

Integration Ready: In the dynamic EVTOL and VTOL landscape, adaptability is key. Our vertiports are ready to integrate with a myriad of technologies, from advanced refueling systems to state-of-the-art monitoring setups.

Versatile Application: Whether it's the bustling heart of a city or the challenging expanse of the open sea, our vertiports are designed for both onshore and offshore installations, ensuring operational excellence in diverse environments.
Chart the Skies with Helidex
In the ever-widening realm of aviation possibilities, align with a partner that's not just on the journey but pioneering the path. With Helidex's Aluminum Vertiports, you're future-proofing your operations. Let's redefine the skyline, together.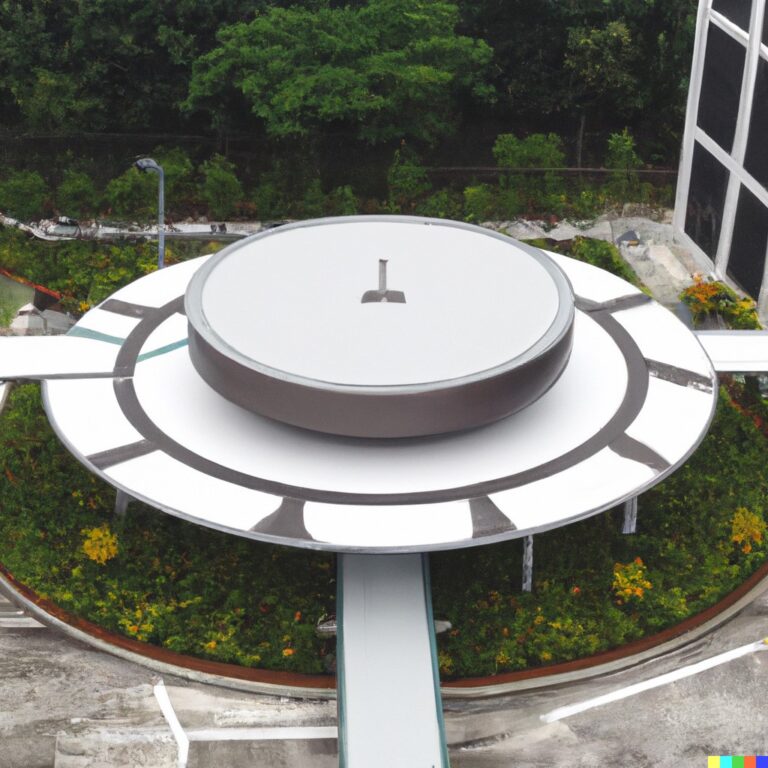 Offering a Comprehensive Aviation Ecosystem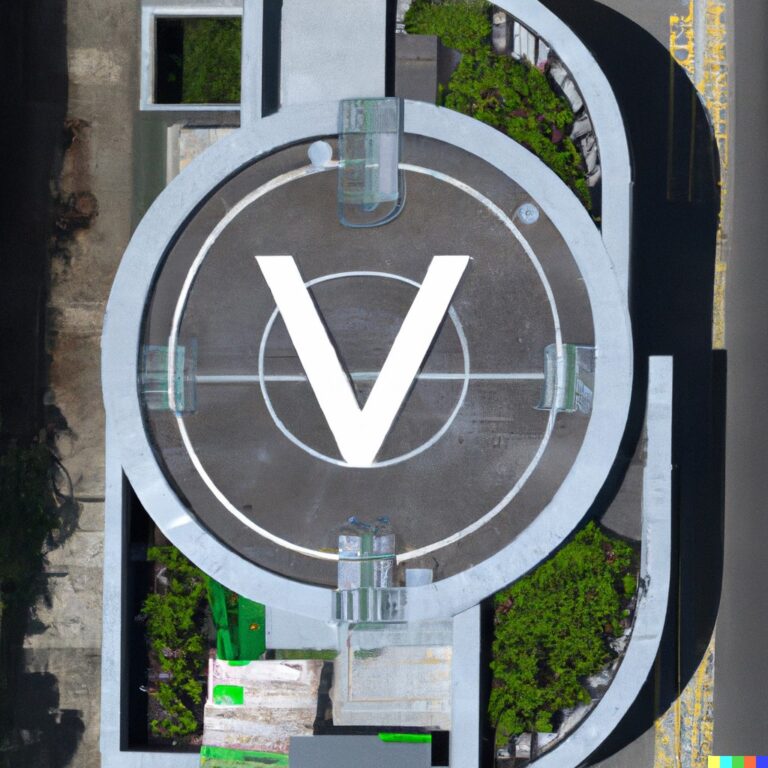 Drawing from our helideck and helipad innovations, our vertiports come equipped with advanced fire suppression and safety interlocks, ensuring operations are secure at every touchpoint.
With rapid charging capabilities and seamless traffic management interfaces, our vertiports ensure that your operations are smooth, fast, and efficient.
Guiding pilots in the dense urban fabric requires precision lighting. Our vertiports feature adapted helipad lighting systems, ensuring clear visibility and safe operations around the clock.
From design and installation to maintenance and upgrades, our team offers comprehensive support, ensuring your vertiport remains future-ready at all times.