Helicopter Landing Systems
Offshore Aluminum Helideck
Enhance offshore safety and efficiency with Helidex helidecks. Our marine-grade aluminum platforms are designed for durability, meeting the highest compliance standards in oil, gas, and marine industries. Trust Helidex for reliable, top-performing offshore helideck.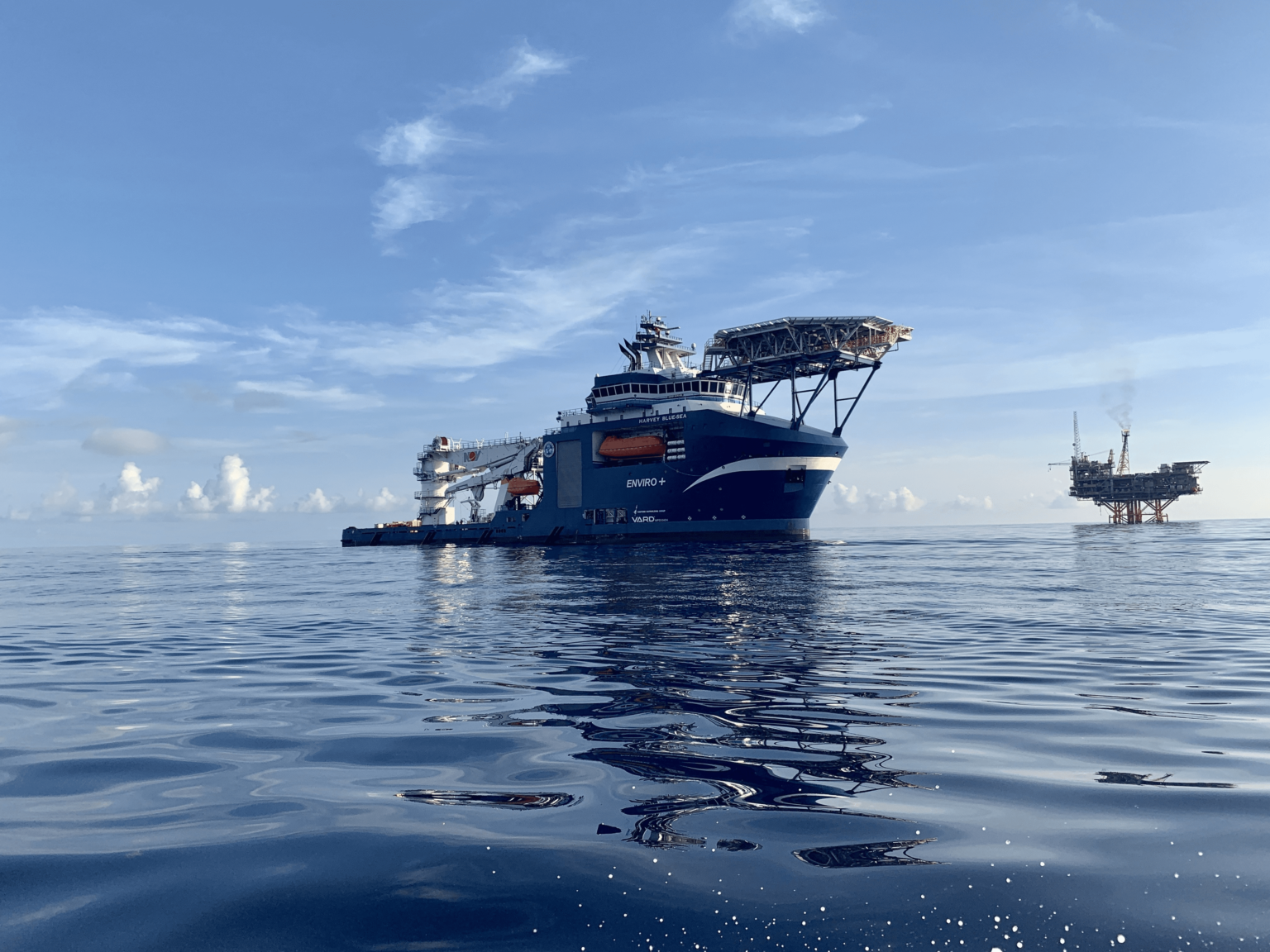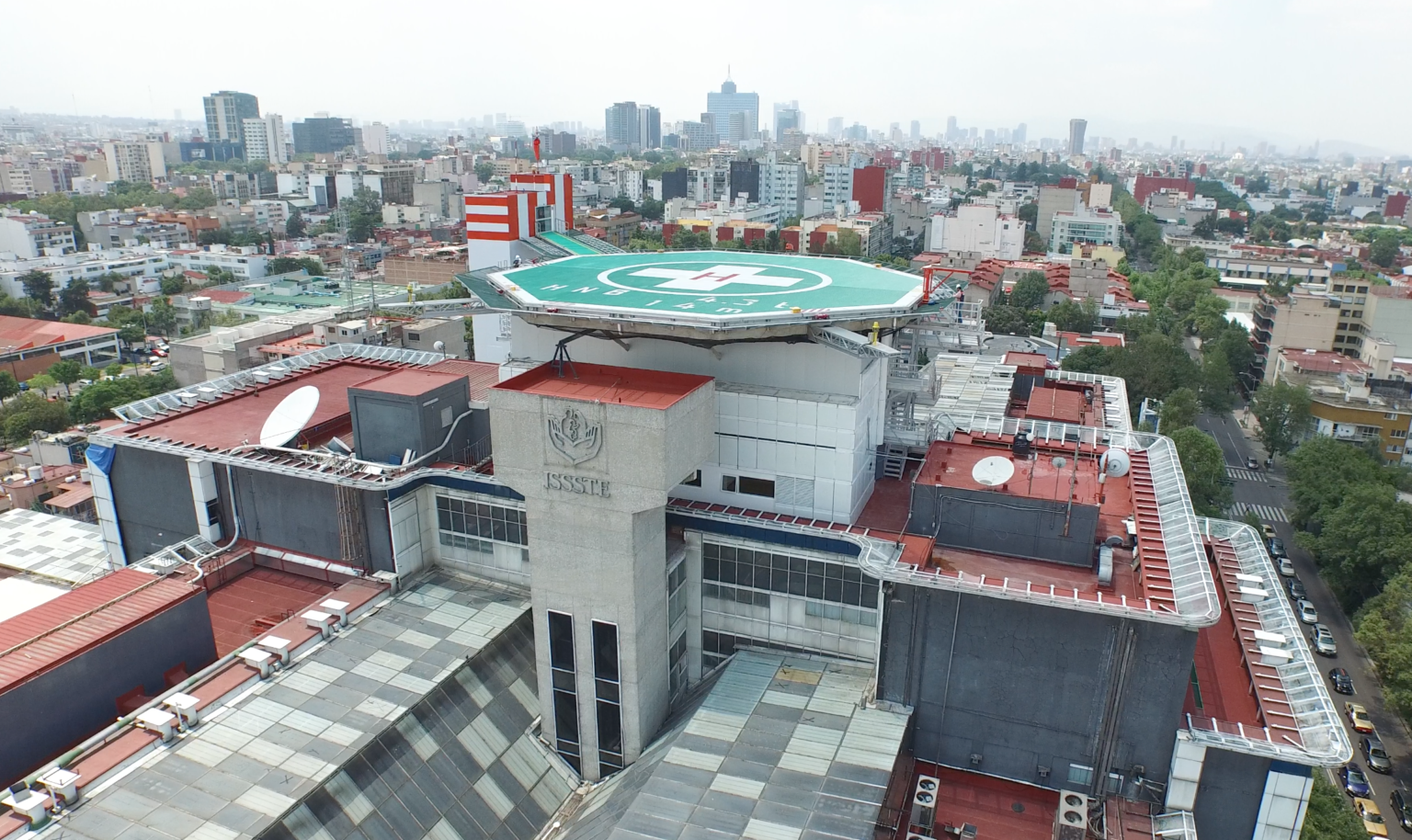 Onshore Aluminum Helipad & Heliport
Helidex delivers rooftop and hospital helipads crafted from high-quality aluminum for safety and longevity. Our designs prioritize rapid response and accessibility, seamlessly integrating into medical and urban settings. Trust us for reliable, superior-quality helicopter landing pads.
Helidex offers Safe Decks with perforated holes for passive fire suppression. Engineered for high-risk environments, these helipads and helidecks are your first line of defense in fire emergencies.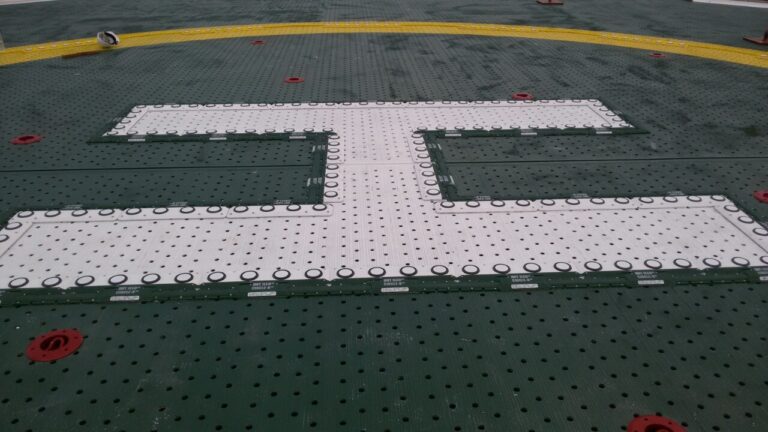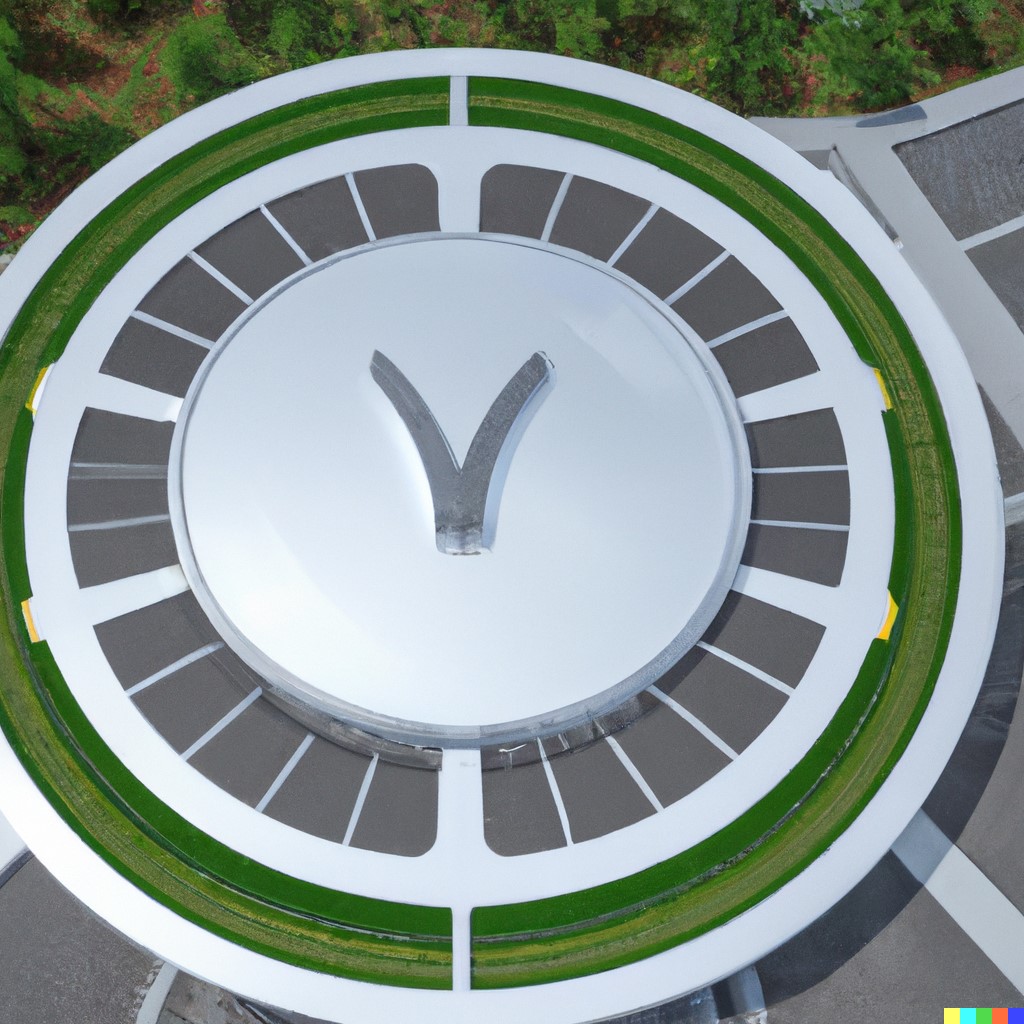 Helidex's vertiports provide a new aviation landing system, meeting the growing demands of urban air mobility. Built with precision and safety, they are the future of urban helicopter landing solutions.
Experience ultimate safety with Helidex's Perimeter Safety Nets. Designed for helipads, helidecks, heliports, and bridges our nets come with a sacrificial panel for in-field drop testing and can be adapted for bridge applications.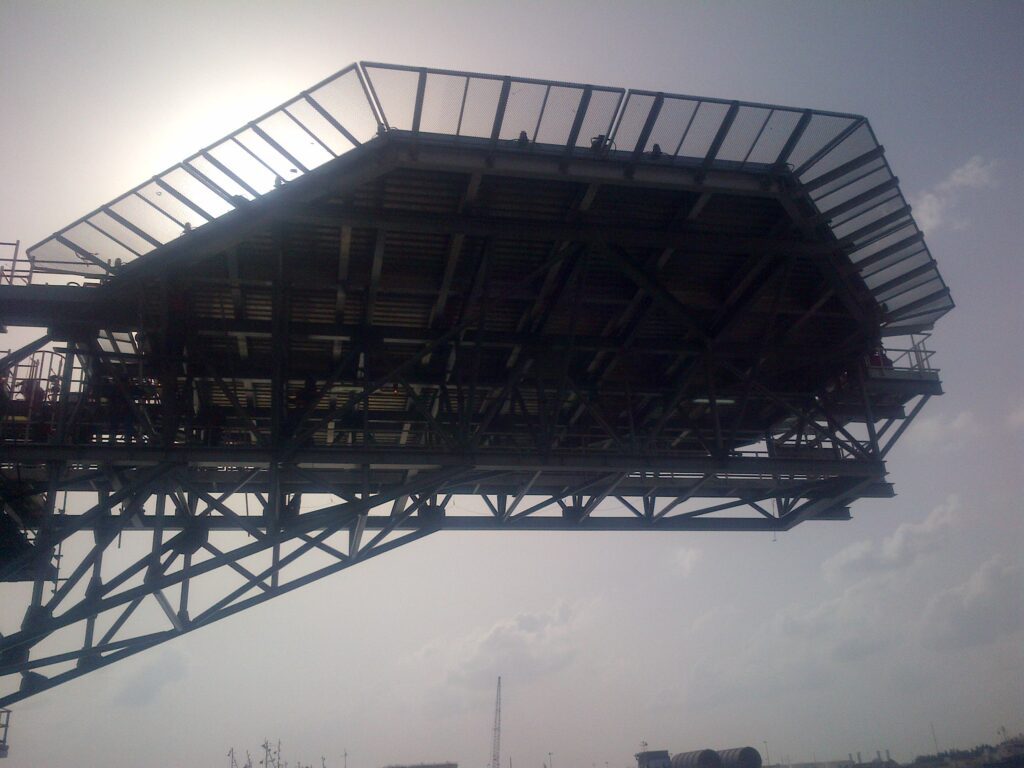 Navigate with confidence on Helidex's Aluminum Walkways. Our durable, lightweight walkways offer secure footing and easy installation, enhancing safety and operational efficiency.
Helidex's Aluminum Platforms deliver robust and versatile elevated surfaces for various industrial applications. Trust us for a durable solution that meets your operational needs.