Helideck and Helipad Friction Testing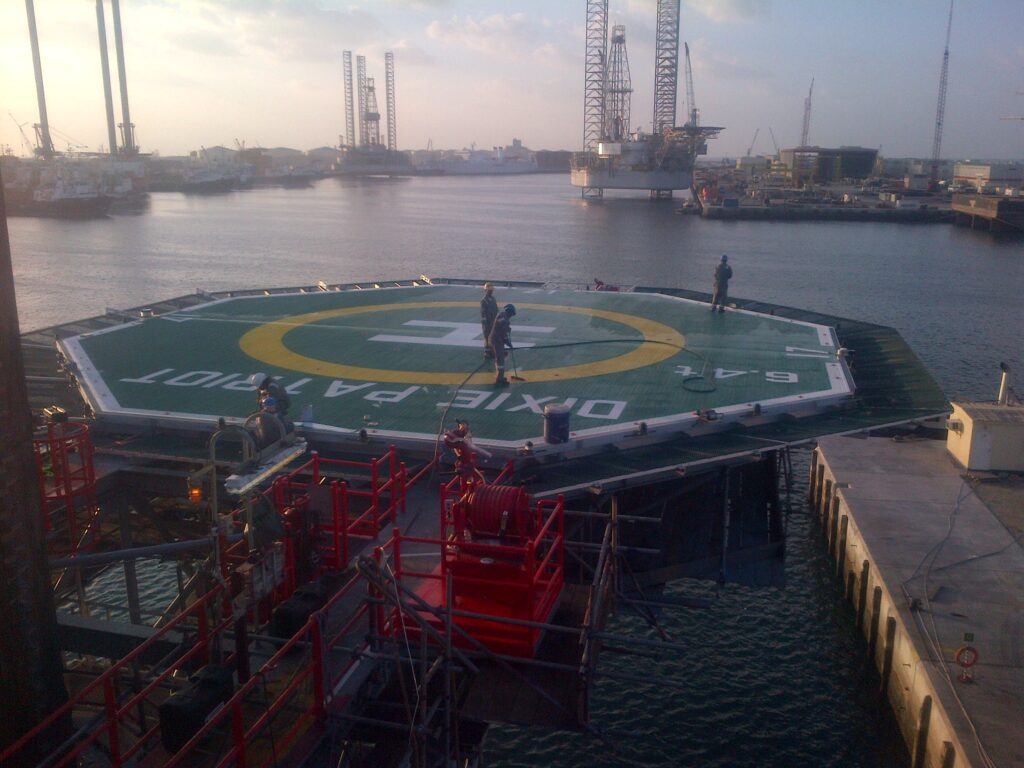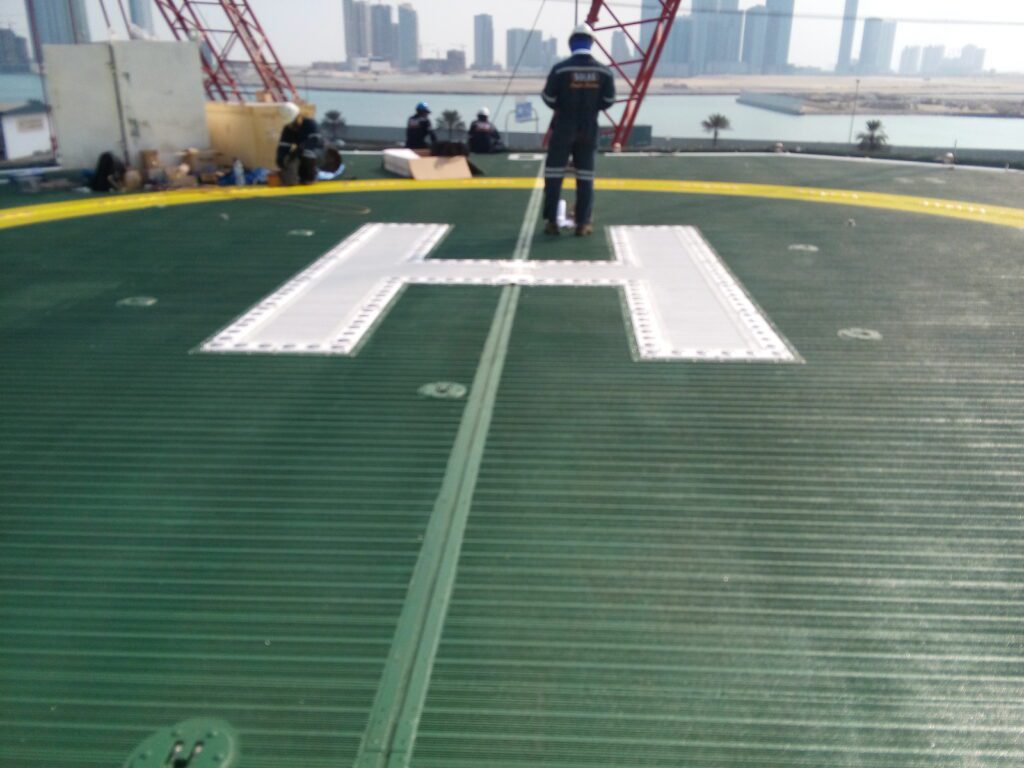 The Gold Standard for Helipad, Helideck, and Heliport Safety​
In the high-stakes world of helicopter aviation, ensuring the utmost safety of take-off and landing zones is paramount. Our friction testing services are tailored to offer an in-depth analysis of the skid-resistance capabilities of helipads, helidecks, and heliports.
Key Features:
Precision Analysis: Utilizing state-of-the-art equipment, our tests provide accurate and repeatable measurements of friction levels.
Comprehensive Coverage: Suitable for helipads, helidecks, and heliports, ensuring a versatile range of application.
Safety Compliance: By regularly monitoring and maintaining optimal friction levels, we help ensure compliance with international safety standards.
Proactive Maintenance: Early detection of areas with reduced friction can guide maintenance teams, helping prolong the lifespan of your landing zones and prevent potential hazards.
Tailored Reports: Post-testing, clients receive a detailed analysis, complete with actionable insights and recommendations.
Invest in safety, ensure smooth landings, and keep your aviation spaces accident-free with our expert friction testing services.