Helipad & Helideck Safety Through Passive Fire Suppression
In aviation's dynamic landscape, Helidex has consistently been at the forefront of integrating safety and efficiency. We believe that the foundation of every successful landing isn't just about sturdiness; it's about anticipating and mitigating risks. With our Safe Deck Self Extinguishing Deck 6000, we ensure a higher fire safety standard in helipad and helideck design by incorporating a state-of-the-art passive fire suppression system.
Key Features of Helidex Safe Decks:
Innovative Passive Suppression: The Safe Deck design seamlessly incorporates strategically-placed holes, establishing a robust passive fire suppression mechanism. This design actively disperses fire suppressants, targeting flames at their origin, ensuring rapid response without manual intervention.
Durability Meets Design: Crafted with premium aluminum materials, our Safe Decks are built to endure frequent landings and rigorous use, all while retaining their essential fire-fighting attributes.
Safety as a Standard: Helidex's Safe Decks provide heightened safety measures, ensuring quicker action during fire emergencies, a testament to our commitment to safeguarding both equipment and lives.
Hassle-Free Maintenance: Engineered for simplicity, Safe Decks promote easy inspections and maintenance routines, assuring peak performance for every touch-down.
Choose Helidex. Choose a safer, smarter landing experience with our Safe Decks.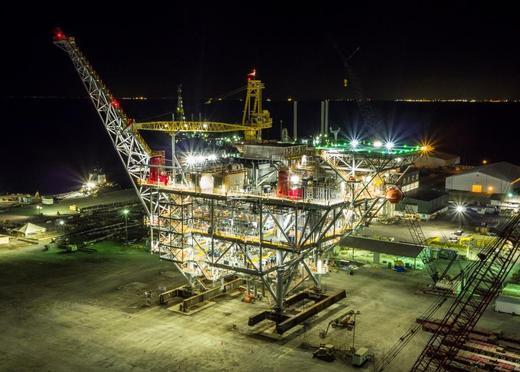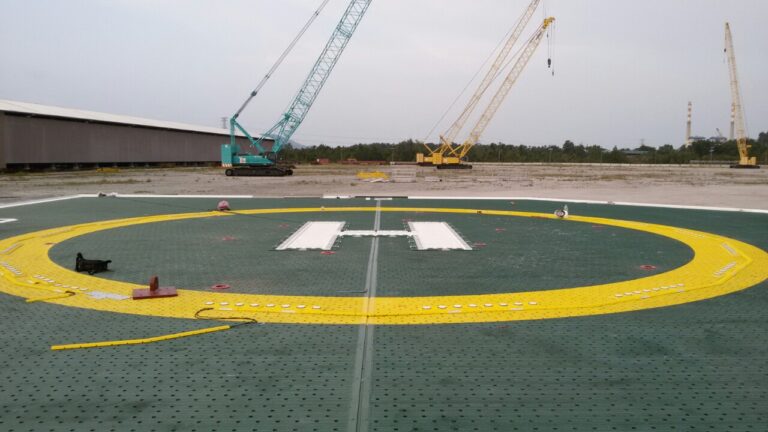 Tough Decks for Tougher Conditions
Engineered for Offshore Challenges
Fire-related hazards on a helipad or helideck can have dire consequences. Helidex's Safe Decks actively counteract this threat. The passive fire suppression ensures an instantaneous deployment of suppressants, neutralizing potential dangers swiftly.
Championed by aviation professionals and chosen by leading establishments worldwide, Helidex's Safe Decks are setting new benchmarks in safety and design. With our commitment to pioneering solutions, Safe Decks emerge as the epitome of proactive risk management.