Built For Extreme Environments
Marine and Oil & Gas Helidecks
Helidex has been at the forefront of engineering and manufacturing advanced landing platforms, leading the industry with a legacy of safety, compliance, and innovation. Our specialized Marine and Oil & Gas helidecks are designed to withstand the harshest conditions, providing a stable and secure foundation for your critical offshore operations.
Why Choose Helidex Marine & Oil and Gas Helidecks?
Unmatched Safety: Our helidecks and heliports are rigorously tested and engineered to meet or exceed international safety standards.

Extreme Durability: Constructed from high-quality aluminum, our helidecks and heliports are corrosion-resistant and designed for long-term resilience.

Custom Solutions: Our engineering team can tailor your helideck to meet specific requirements, whether it's for a marine vessel or an offshore oil rig.

Global Reach: With installations spanning continents, we have the capability to deliver and install our helicopter pads anywhere in the world.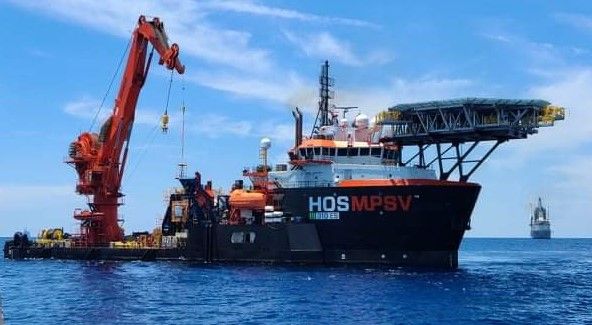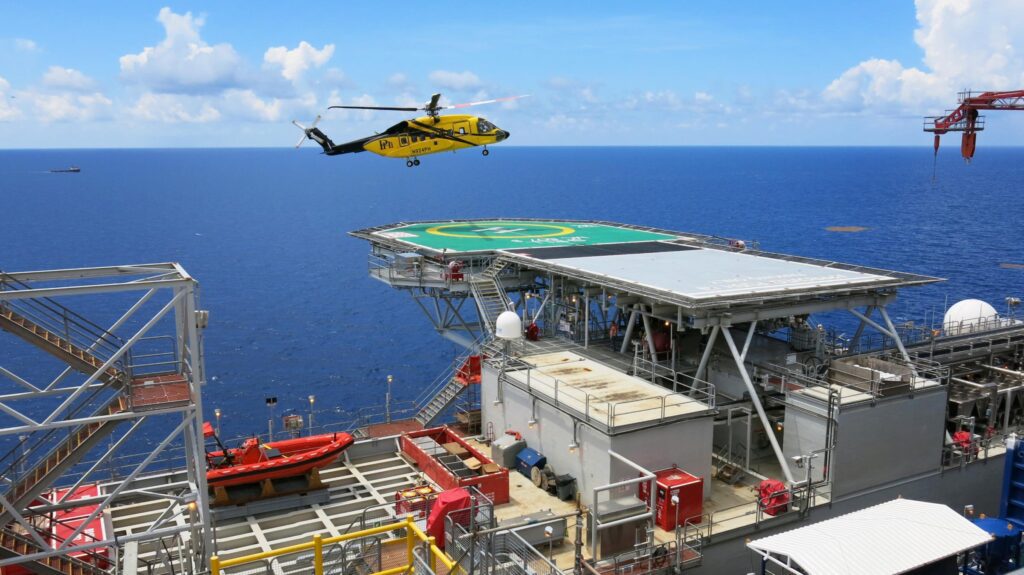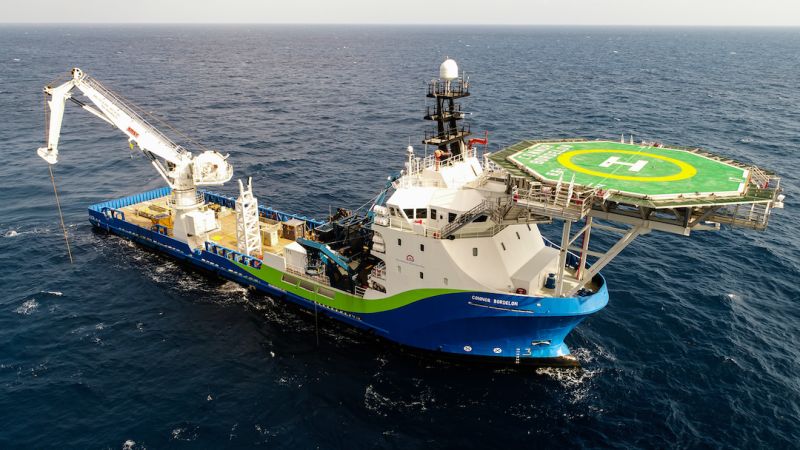 Tough Decks for Tougher Conditions
Engineered for Offshore Challenges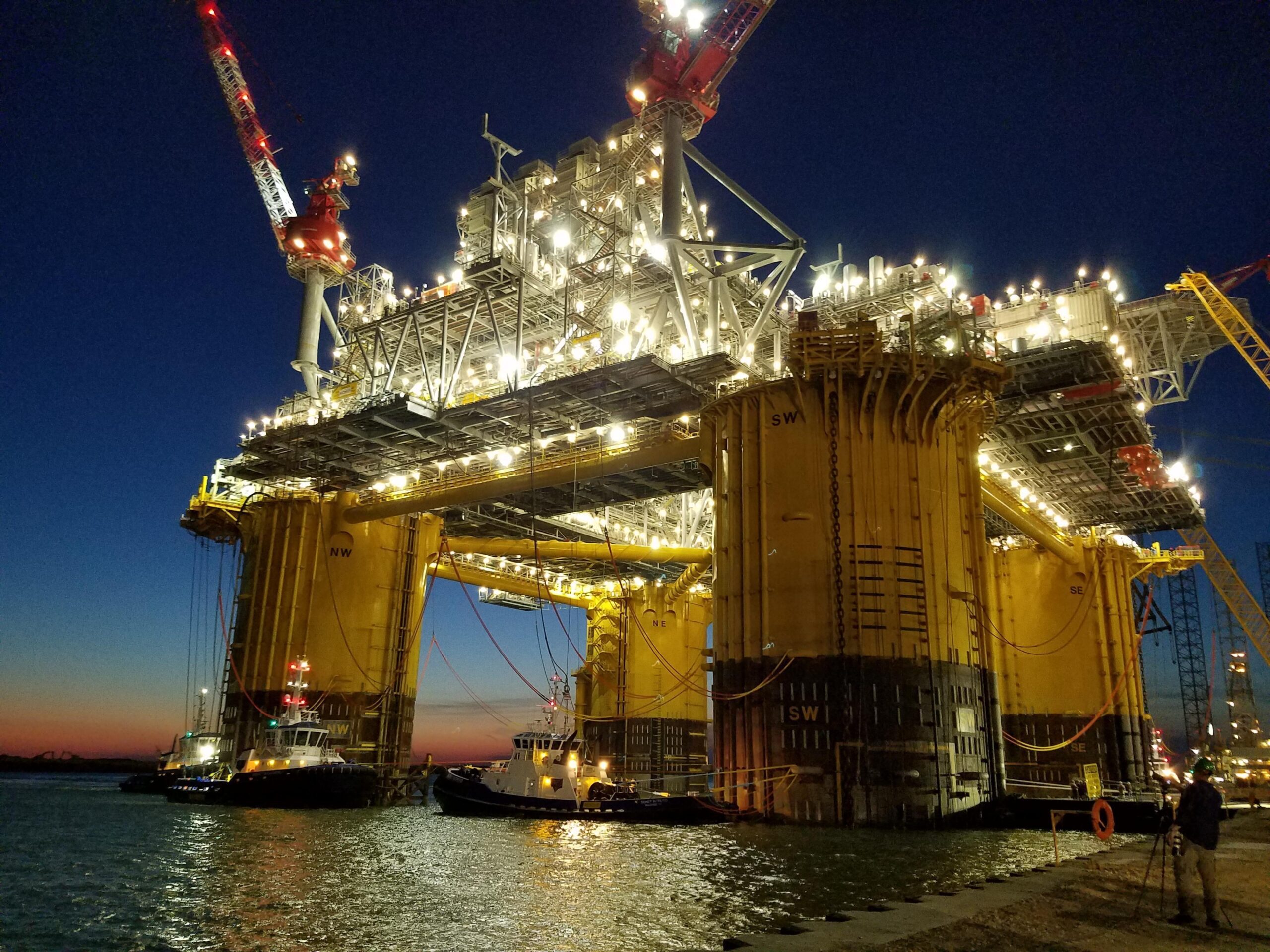 Anti-skid surfacing for optimum landing grip
State-of-the-art lighting systems for enhanced visibility
Integrated fire suppression systems for maximum safety
Customizable dimensions to fit your specific operational needs
Compliant with international standards like DNV, ABS, and RINA
We offer comprehensive, all-inclusive packages that go beyond just providing the helicopter pad. These encompass everything from support framing to installation services. With the capability to operate globally, we are your go-to source for turnkey helideck solutions.
One of the standout features of our helicopter landing pad is their lightweight construction. Crafted from high-grade aluminum, our helidecks, helipads, and heliports weigh significantly less than traditional steel counterparts. This reduced weight eases the load on rooftop structures and decreases overall shipping and installation costs, all while maintaining rigorous safety and durability standards.
At Helidex, we believe that precision in design leads to perfection in function. Our helidecks, helipads, and heliports are crafted to ensure safety, durability, and efficiency in every landing. With a keen understanding of the unique demands of aviation and the challenging environments they operate in, each Helidex's helideck stands as a testament to our unwavering commitment to excellence.