Heliflex 6000
Decking Planks
Elevate Your Helipad Experience
At Helidex, our commitment to pioneering excellence is epitomized in our flagship offering: the Heliflex 6000 decking planks. Seamlessly merging innovative design with top-tier performance, these proprietary pre-engineered, patented planks are tailored for those who seek the pinnacle in helipad solutions.
A Journey of Innovation
Helidex has a proud heritage of engineering the unique "V" shaped aluminum plank, setting an unparalleled industry standard since its introduction in 1998. With a global footprint spanning over 15 years, the Heliflex series stands as a testament to our unwavering dedication to quality and performance.
Key Features:
Strength Meets Weight Efficiency: Constructed from marine-grade aluminum alloy, Heliflex planks offer a significant weight advantage, being up to 60% lighter than steel. Weighing in at just 8.3 pounds per square foot (9.1 psf for the 12" Heliflex 6000DL), these planks are recognized as the lightest in the industry.
Intuitive Design: The tongue and groove design ensures easy installation, making it both user-friendly and time-efficient.
Friction Perfected: Integrated with a built-in slip resistance surface, there's no need for an additional anti-slip coating. Our friction coefficient, certified by NLR, stands at an impressive value over 1.0, far exceeding the required CAP 437 coefficient of 0.68.
Customizability: Available in standard 6005-T5 aluminum or other grades as per client preferences.
Safety Commitment: Decking planks undergo rigorous fire testing and have been certified by DNV. The Heliflex 6000 CL planks have proven their mettle in a 10-minute burn test under specific loading conditions.

Unrivaled Grip: The surface benefits from cross-knurling applied during the extrusion process, offering added safety and traction.
Dive into the Helidex Experience
With over two decades of innovation, Helidex is not just a brand, but a legacy. When you opt for Heliflex 6000, you're not merely choosing a product; you're investing in unparalleled craftsmanship and unrivaled safety. Let's redefine helipad excellence, one plank at a time.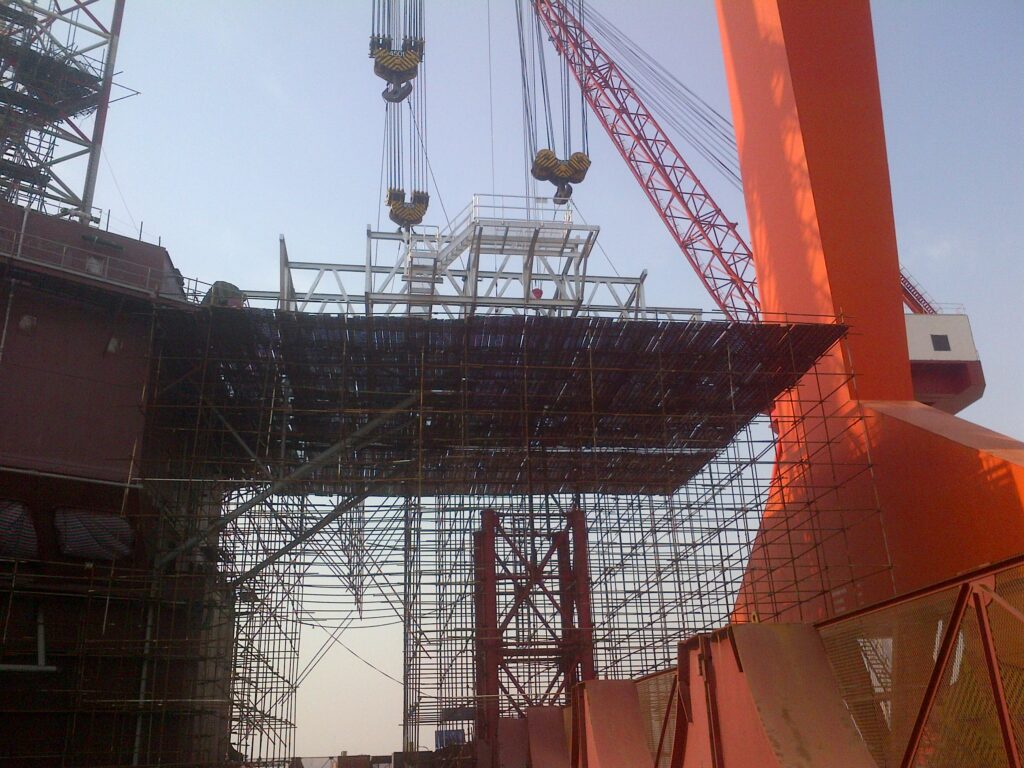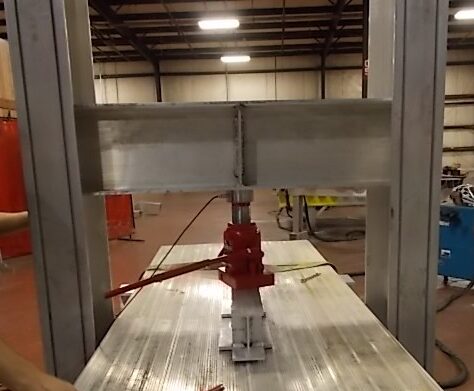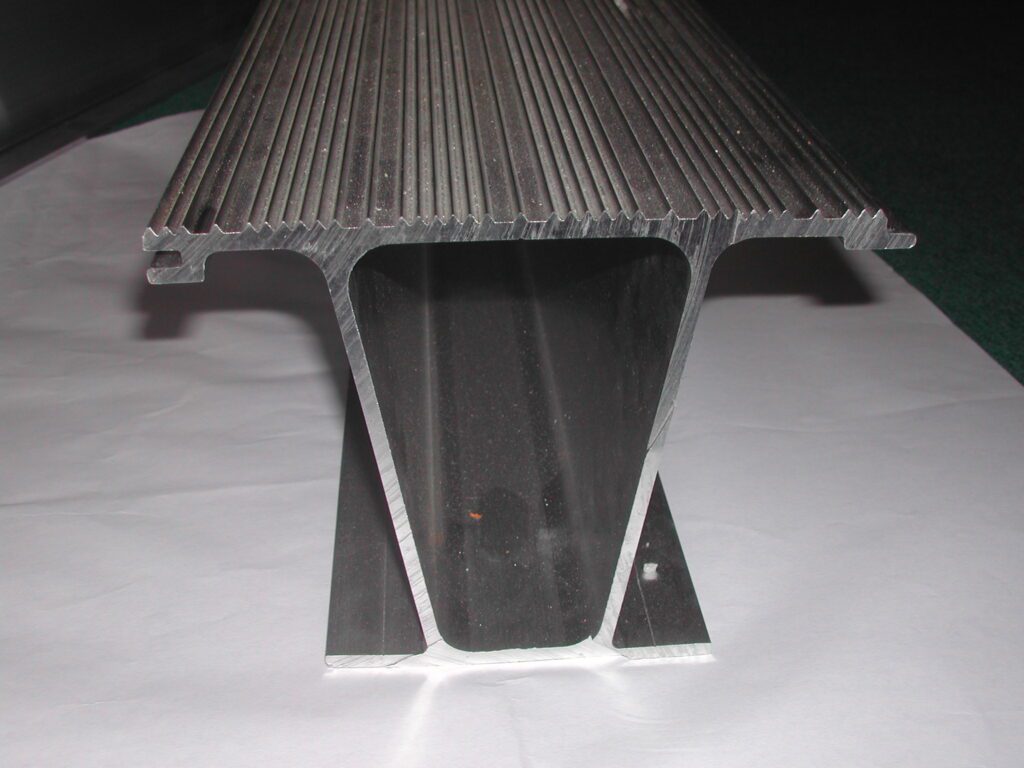 Originality and Patented Excellence
The iconic "V" shape decking, widely adopted by the industry, was originated by Helidex. Heliflex 6000 planks are not only the pioneers but also remain the sole patented shape in the realm.
Load Testing for Unwavering Assurance
Every decking plank undergoes rigorous load testing at our manufacturing facility to ensure adherence to project specifications. Clients are strongly encouraged to request load testing details, complete with FAT results, for maximum transparency and assurance.
Proudly Fabricated in the USA
We source our decking material from reputable US-based mills, ensuring quality and consistency. All our materials are backed by Mill Certs and ABS certs, underscoring our commitment to excellence.
Thanks to our patented Heligrip clamping system, Heliflex planks can easily be attached to a variety of support framings. The Heligrip system, featuring clamps and carriage bolts, seamlessly attaches decking planks to our patented Heliflex I14 and I18 aluminum beams. This ingenious system negates the need for drilling holes.