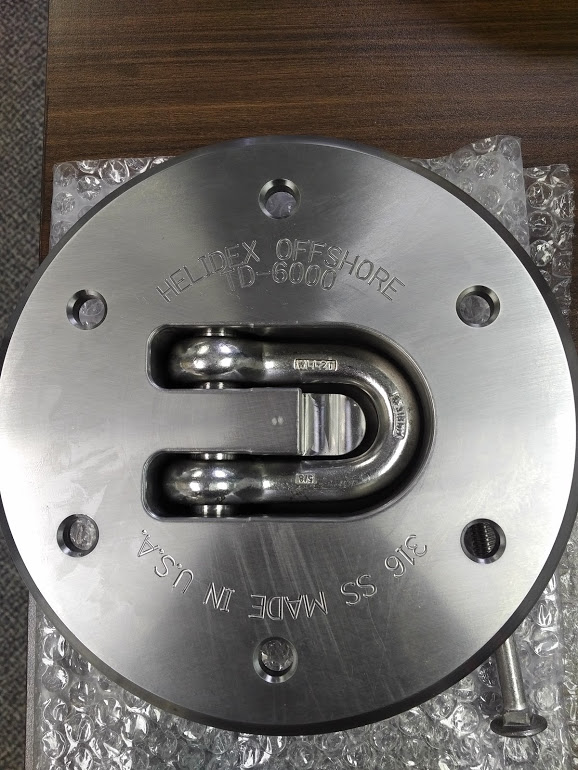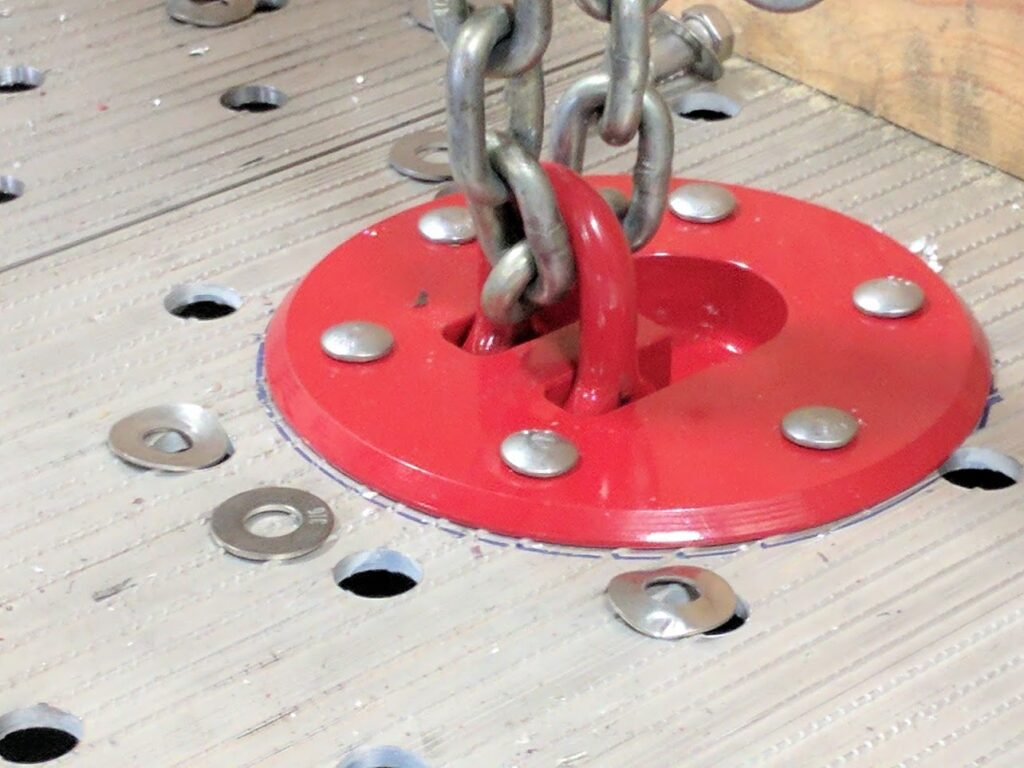 Secure, Strong, and Unmistakably Safe
In the dynamic world of aviation, ensuring your helicopter remains firmly anchored during periods of inactivity is paramount. Our tie downs, crafted from the finest materials and engineered for maximum reliability, are the gold standard in helicopter anchorage.
Key Features:
Durable Material: Made from robust 6061 aluminum, ensuring longevity and resilience against the elements.
Safety First: Each tie down is powder-coated in a vibrant safety red, serving as a clear visual indicator and enhancing on-ground safety protocols.
Corrosion Resistant: The powder coating process provides an added layer of protection against environmental wear and tear.
Optimal Strength: Engineered for maximum holding power, our tie downs ensure your aircraft stays firmly grounded.
When it comes to grounding your aircraft, choose reliability; choose our helicopter tie downs.